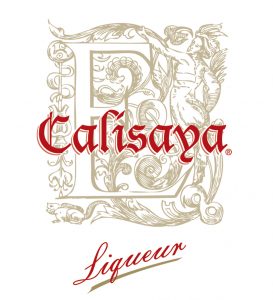 Calisaya is named after its main ingredient, cinchona calisaya. Cinchona calisaya is a Peruvian shrub brought to Rome by missionaries in 1632; it was originally used in medicinal liqueurs to combat malaria because of its high quinine content, but eventually became a favored liqueur throughout Italy as well as in the pre-Prohibition US.
Iris takes its name from its main ingredient—genuine iris root. Iris root is legendary for its delicate, violet-like scent. For centuries, Florentines cultivated iris plants in their vineyards to enhance their wines, and used iris root infusions to make floral liqueurs. The precious iris (fleur-de-lis) serves as the official emblem of Florence and the aristocracy even today.
Our Fernet dei Fratelli Loreto is a family recipe handcrafted by an Italian distiller at Elixir artisanal distillery in Eugene, Oregon with assistance from his brother who still lives in their hometown of Florence, Italy. Together, the brothers have gathered the world's finest Pacific Northwestern and European botanicals to craft an authentic fernet of surprising aromatic nuance and bold herbaceous and floral notes.
Caffe' corretto is like no other coffee liqueur: it is strong, intense, minimally sweetened, and made of all natural ingredients.